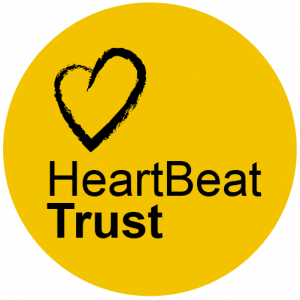 Research Nurse required for Maternity Leave Cover – Dun Laoghaire!
– Are you working in research in Dublin?
– Would you like a Dun Laoghaire-based, Monday to Friday nursing role with no late nights or weekends?
– Are you interested in working at the forefront of preventative cardiology screening and research?
– Would you like a career that supports your development and learning in a patient focused environment?
If the answer is yes, then The Heartbeat Trust is the career development opportunity for you.
We are looking for a nurse to work in our cardiology screening and research clinic based in St. Michael's Hospital, Dun Laoghaire, Co. Dublin (part of the St. Vincent's Hospital Healthcare Group).  Working as part of a multidisciplinary team, you will form an integral part in the development of innovative cardiovascular solutions for patients living with heart failure as part of the STOP HF programme (www.stophf.ie).
On-site training is available for any candidate who requires it.
A competitive package, clear path for advancement and longer-term opportunities to carry out postgraduate research are available to the successful candidate.
Closing date for applications is 4th June 2020.
Please contact [email protected] for more details.
Charity No: 15938. CRA 20056216. Registered in Ireland No. 375112