Governance Overview
Heartbeat Trust (established in 2004) is a registered and trusted Irish charity which provides life-saving services and supports to people whose lives are high risk of developing Heart Failure in their lifetimes.
Heartbeat Trust is pleased to be amongst the organisations that are compliant with the Governance Code – A Code of Practice for Good Governance of Community, Voluntary and Charitable Organisations in Ireland (governancecode.ie) and we also follow the Charities Regulator Governance Code for 2020.
The Principles of the Code are:
Leading our organisation
Exercising control over our organisation
Being transparent and accountable
Working effectively
Behaving with integrity
At a Board meeting on March 9th 2020, the Board of Heartbeat Trust passed a resolution stating compliance with the Governance Code.
Heartbeat Trust can confirm full compliance with the Governance and Fundraising Codes, along with the presentation of the Financial Statements according to FRS SORP 102 (where applicable).
Transparency 
Serving families in Ireland since 2004, Heartbeat Trust is an independent, national, not-for-profit organisation with a mission to predict, prevent and protect people from developing heart failure, through education, community, and patient support.
Heartbeat Trust is a registered charity supported by the HSE and other grants.
We rely on the goodwill and generosity of our supporters to fund lifesaving and life-changing work in prevention, research, advocacy and patient support.
Every donation we receive helps more people in Ireland live longer, healthier lives.
We are committed to:
Our donors, supporters and patients, all of whom are the cornerstone of our organisation.
Honesty and transparency is important to us here at Heartbeat Trust, especially about our finances and our philanthropic spend so you can see the impact of your support. We publish our annual reports on our website.
Good governance – we are governed by a voluntary board of 10 members, from the medical, pharma, legal and business communities. Board members sit on our board without remuneration. You can learn more about the board members below.
Protecting your data – your data is safe with us and we will never share or sell your data to third-party organisations.
Heartbeat Trust is:
a registered charity with the Charities Regulator (registration number 20056216)
a registered charity with the Revenue Commissioners to receive tax exemption (charity number CHY15938)
registered with the Companies Registration Office (company registration number 375112)
Where your donations go:
Your donations go to support the aims and goals of the charity to ensure members of the community at risk of heart failure are treated in our clinics.
We are always happy to answer your questions. Telephone: 01 2485735 Email: [email protected]
Whistleblowing
Heartbeat Trust encourages speaking up in the workplace, and we recognise the benefits of being made aware of wrongdoing within any organisation at an early stage, as this can gives organisations the opportunity to address problems at an early stage, before it can lead to loss of standards, reputation, profit, stakeholders and customers.
Although at Heartbeat Trust, we encourage employees or volunteers to speak up about potential wrongdoing, we are also aware that many employees are not aware or do not fully understand how their disclosures would affect their working (and at times, personal) environment. While important work is being done into further developing our own Whistleblowing Policy at Heartbeat Trust, we look to organisations like Transparency Ireland and their Speak Up Safely Guide, to help workers make an informed decision before sharing concerns about wrongdoing. This detailed and helpful guide is aimed at helping workers understand the new whistleblowing legislation, the Protected Disclosures Act 2014, as well as giving practical tips on blowing the whistle safely. The guide can also be useful for employers and any others persons working with people who are reporting concerns.
HeartBeat Trust – Board of Directors

Dr Ambrose McLoughlin is Chairperson of Heartbeat Trust. Ambrose is a senior experienced Health Service Manager serving at the highest levels over 40 years.  He is a strong advocate of Healthy Ireland, Smart Ageing and Smart Living. A strong believer in Preventing Disease, Predicting Disease and Protecting Patients. Ambrose is a past student of, St Patrick's NS,St Muredach's College Ballina, County Mayo,St Mary's College Galway and NUIG, he is a graduate in Dentistry from UCD, holds postgraduate qualifications in Dentistry and Health Services Management, including an MBA from UCC, Diplomas and Certificates from the IPA Dublin, Harvard Business School Boston, the Kings Fund London and the Judge Institute Cambridge UK.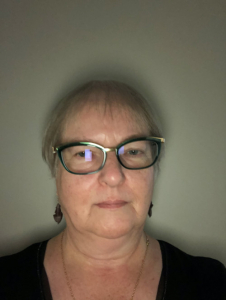 Rosemary Ryan is a Registered General Nurse, Registered Children's Nurse and Registered Midwife.  She retired from her position as Head of Client Enterprise Risk Management with IPB Insurance in February 2022.  Prior to this she was Director of Nursing and Patient Services at Altnagelvin Hospitals H&SS Trust, Derry and Director of Nursing at St James's Hospital Dublin.
Rosemary's experience includes leadership and management of health service organisations, mentoring, coaching and professional development of staff, project management, management of capital development programmes within the NHS and Irish health service as well as developing new initiatives in risk management and governance.
For the past 20 years Rosemary's work in IPB insurance has involved her in working with the HSE, Dublin Hospital Group, Local Authorities, Education and Training Boards, Universities as well as many public bodies.  She has won awards for excellence in developing models of best practice for the management of risk as well as authoring in excess of 30 risk management guidance documents and management systems.  Rosemary holds a Doctorate in Business Administration, a Masters in Project Management, a Masters in Environment, Health and Safety and Risk Management, and a BA in Health Service Management.

Rob Corbet is a Partner and Head of Technology & Innovation in Arthur Cox.
He has been a board member of Heartbeat Trust for several years where he brings two decades of legal experience, in particular in the areas of data protection, intellectual property, commercial agreements and corporate governance.
.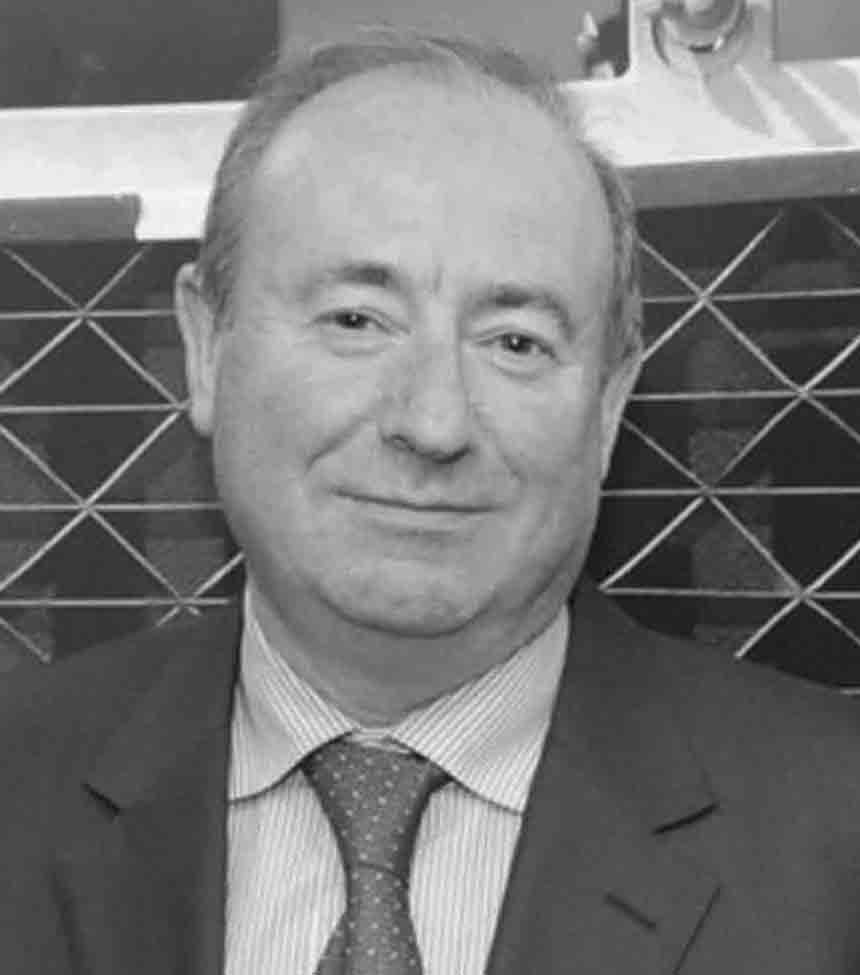 Francis Lynch is General Manager of A Menarini Pharmaceuticals Ireland Ltd, having joined the company in 1999. Francis also holds the position of General Manager of A. Menarini Farmaceutica Internazionale SRL UK, having taken on that role in August 2018. Prior joining Menairni he worked with Abbott Laboratories Ireland Ltd where he was Sales Manager Hospital Product Division/Pharmaceutical Product Division and Pharmaceutical Products Division Manager from 1987 to 1999.
Francis has served as both Vice President and President of the Irish Pharmaceutical Healthcare Association (IPHA), holding both positions for a term of two years.
Francis is a graduate of Trinity College Dublin, from where he holds a BSc Management Degree and a Diploma in Law.

Ray Dolan is safefood's Chief Executive Officer and leads the Senior Management team.
Formerly Director of Corporate Operations with safefood, Ray is a qualified CIPFA accountant and holds a Masters in Public Administration. He is also the current Chair and Board Member of the audit committee for the Institute of Public Administration and a member of the audit committee for the Ulster Scots Agency. He has recently joined the Board of Heartbeat Trust.
Ray has previously held positions with the Food Safety Authority of Ireland, the Controller and Auditor General and the European Space Agency. Ray has a keen interest in the management of change and corporate governance. He has taken part in leadership challenge programmes and has also lectured in management accounting.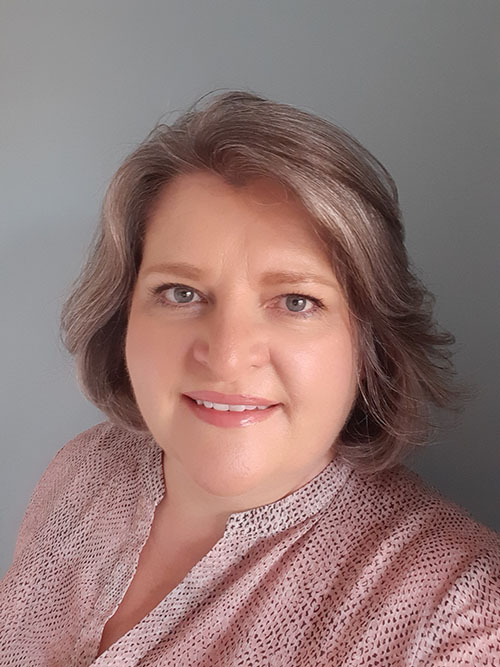 Mary Ryder – Mary has worked as a heart failure nurse at St. Vincent's University Hospital since the heart failure service commenced in 1999. Mary was appointed as the first Clinical Nurse Specialist in heart failure and in 2005, the first Advanced Nurse Practitioner in Heart Failure. Appointed the clinical nursing representative on the European Heart Failure Board in 2006. Mary is currently working as a joint appointment with as Director of Nurse Education & Practice Development, is Programme Director for the MSc Advanced Practice (Nursing) and Professional Certificate in Heart Failure Nursing at UCD.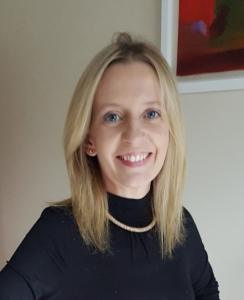 Cristín Ryan is Professor in Pharmacy Practice in the School of Pharmacy and Pharmaceutical Science, Trinity College Dublin (TCD) and Director of Teaching and Learning (Postgraduate) for the School. She undertook her undergraduate pharmacy training at the Robert Gordon University, Aberdeen, Scotland, her PhD at the School of Pharmacy, University College Cork, and post-doctoral training at the Centre of Academic Primary Care, School of Medicine, University of Aberdeen, Scotland. Cristín worked as a lecturer at the School of Pharmacy, Queen's University Belfast, Northern Ireland, and as a senior Lecturer in Pharmacy Practice at the School of Pharmacy, Royal College of Surgeons in Ireland, before joining TCD in 2017.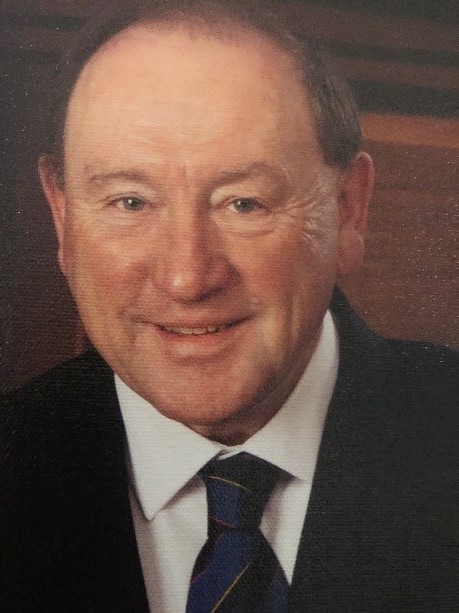 Tony Reilly – Tony Reilly is a senior Information & Communications Technology (ICT) management professional. Tony worked at senior ICT management level across a number of health sector organisations. He was ICT Director for the Pharmaceutical Society of Ireland (PSI) from 2009 to 2015.  Prior to that he worked in a number of senior ICT and General Management positions across the Irish health services where he led the development of a number of major initiatives. Tony now provides ICT and Business consultancy services. He holds a Masters Degree in Health Information Science.
Patient Testimonials
Some words from our patients:
"It is indeed so very reassuring to know that we have excellent doctors such as Prof McDonald and his team working on our behalf.'"
"As a spouse of a stroke survivor, tonight talks made me more aware of the actions I need to take for my own health as well as that of my husbands."
"I find the process reassuring and the people involved in STOPHF very kind and helpful"
"I feel secure in the knowledge that I am being monitored. Beneficial in having ongoing advice etc."
"Because of the thoroughness of the annual checks I was kept aware of my medical condition"
"While on the research programme it was discovered I had too much hormone. Then I was sent to the Endocrinology team in SVUH for many tests. I was diagnosed to have a growth in my pituitary and acromegaly. I had surgery in Beaumont Hospital to remove the growth. I am so grateful to the Heartbeat Trust for finding this and sending me to have it researched and treated.
"Lovely people. Great work over many years which will clearly help our nation. Thank you for your information"