HeartBeat Trust – Board of Directors

Dr Ambrose McLoughlin is Chairperson of Heartbeat Trust. Ambrose is a senior experienced Health Service Manager serving at the highest levels over 40 years.  He is a strong advocate of Healthy Ireland, Smart Ageing and Smart Living. A strong believer in Preventing Disease, Predicting Disease and Protecting Patients. Ambrose is a past student of, St Patrick's NS,St Muredach's College Ballina, County Mayo,St Mary's College Galway and NUIG, he is a graduate in Dentistry from UCD, holds postgraduate qualifications in Dentistry and Health Services Management, including an MBA from UCC, Diplomas and Certificates from the IPA Dublin, Harvard Business School Boston, the Kings Fund London and the Judge Institute Cambridge UK.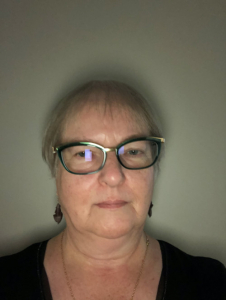 Rosemary Ryan is a Registered Risk Practitioner and joined IPB Insurance in 2000 as Risk Manager following a career in the health service as Director of Nursing in St James's Hospital, Dublin and Altnagelvin Hospitals H&SS Trust, Derry.
She leads the IPB's client enterprise risk management services team, and has developed models of best practice for corporate and clinical governance to support the management of enterprise risk and safety, health and welfare risk in the health service and the local and education authorities.  Rosemary also provides expert advice to clients on the management of complex risks where there is a risk of criminal prosecution.

Rob Corbet is a Partner and Head of Technology & Innovation in Arthur Cox.
He has been a board member of the Heartbeat Trust for several years where he brings two decades of legal experience, in particular in the areas of data protection, intellectual property, commercial agreements and corporate governance.
.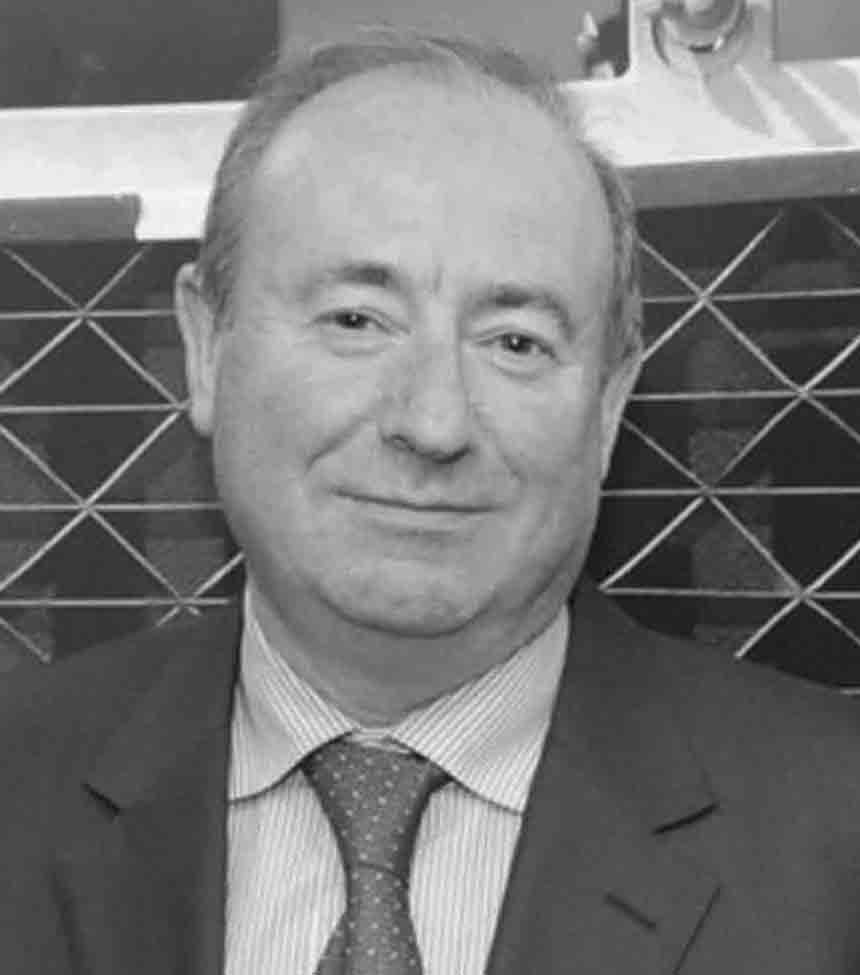 Francis Lynch is General Manager of A Menarini Pharmaceuticals Ireland Ltd, having joined the company in 1999. Francis also holds the position of General Manager of A. Menarini Farmaceutica Internazionale SRL UK, having taken on that role in August 2018. Prior joining Menairni he worked with Abbott Laboratories Ireland Ltd where he was Sales Manager Hospital Product Division/Pharmaceutical Product Division and Pharmaceutical Products Division Manager from 1987 to 1999.
Francis has served as both Vice President and President of the Irish Pharmaceutical Healthcare Association (IPHA), holding both positions for a term of two years.
Francis is a graduate of Trinity College Dublin, from where he holds a BSc Management Degree and a Diploma in Law.

Ray Dolan is safefood's Chief Executive Officer and leads the Senior Management team.
Formerly Director of Corporate Operations with safefood, Ray is a qualified CIPFA accountant and holds a Masters in Public Administration. He is also the current Chair and Board Member of the audit committee for the Institute of Public Administration and a member of the audit committee for the Ulster Scots Agency. He has recently joined the Board of Heartbeat Trust.
Ray has previously held positions with the Food Safety Authority of Ireland, the Controller and Auditor General and the European Space Agency. Ray has a keen interest in the management of change and corporate governance. He has taken part in leadership challenge programmes and has also lectured in management accounting.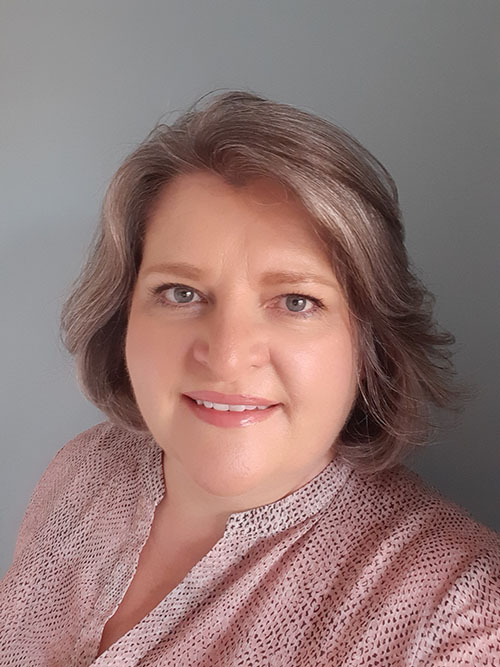 Mary Ryder – Mary has worked as a heart failure nurse at St. Vincent's University Hospital since the heart failure service commenced in 1999. Mary was appointed as the first Clinical Nurse Specialist in heart failure and in 2005, the first Advanced Nurse Practitioner in Heart Failure. Appointed the clinical nursing representative on the European Heart Failure Board in 2006. Mary is currently working as a joint appointment with as Director of Nurse Education & Practice Development, is Programme Director for the MSc Advanced Practice (Nursing) and Professional Certificate in Heart Failure Nursing at UCD.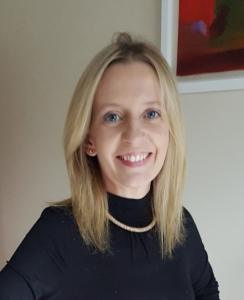 Cristín Ryan is Professor in Pharmacy Practice in the School of Pharmacy and Pharmaceutical Science, Trinity College Dublin (TCD) and Director of Teaching and Learning (Postgraduate) for the School. She undertook her undergraduate pharmacy training at the Robert Gordon University, Aberdeen, Scotland, her PhD at the School of Pharmacy, University College Cork, and post-doctoral training at the Centre of Academic Primary Care, School of Medicine, University of Aberdeen, Scotland. Cristín worked as a lecturer at the School of Pharmacy, Queen's University Belfast, Northern Ireland, and as a senior Lecturer in Pharmacy Practice at the School of Pharmacy, Royal College of Surgeons in Ireland, before joining TCD in 2017.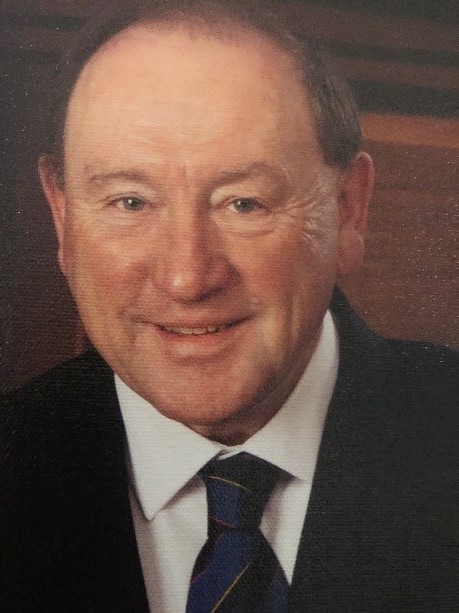 Tony Reilly – Tony Reilly is a senior Information & Communications Technology (ICT) management professional. Tony worked at senior ICT management level across a number of health sector organisations. He was ICT Director for the Pharmaceutical Society of Ireland (PSI) from 2009 to 2015.  Prior to that he worked in a number of senior ICT and General Management positions across the Irish health services where he led the development of a number of major initiatives. Tony now provides ICT and Business consultancy services. He holds a Masters Degree in Health Information Science.
Patient Testimonials
Some words from our patients:
"It is indeed so very reassuring to know that we have excellent doctors such as Prof McDonald and his team working on our behalf.'"
"As a spouse of a stroke survivor, tonight talks made me more aware of the actions I need to take for my own health as well as that of my husbands."
"I find the process reassuring and the people involved in STOPHF very kind and helpful"
"I feel secure in the knowledge that I am being monitored. Beneficial in having ongoing advice etc."
"Because of the thoroughness of the annual checks I was kept aware of my medical condition"
"While on the research programme it was discovered I had too much hormone. Then I was sent to the Endocrinology team in SVUH for many tests. I was diagnosed to have a growth in my pituitary and acromegaly. I had surgery in Beaumont Hospital to remove the growth. I am so grateful to the Heartbeat Trust for finding this and sending me to have it researched and treated.
"Lovely people. Great work over many years which will clearly help our nation. Thank you for your information"